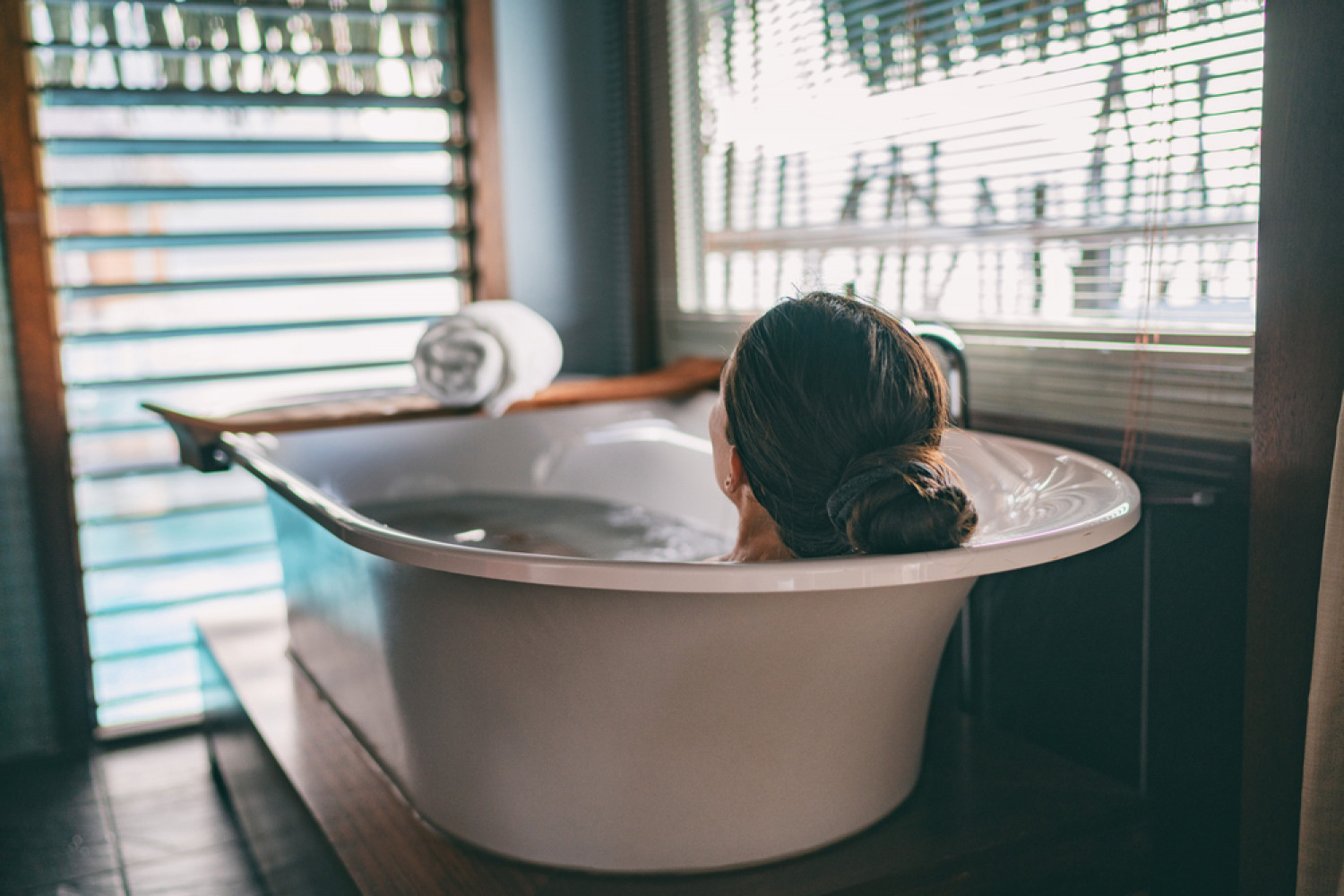 Prioritize Self-Care in the Bitterroot Valley
Schedule your next spa experience in Hamilton, MT
Take a Day for Yourself or a Small Group
Plan a visit to our luxury day spa in Hamilton, MT
Give yourself a chance to relax and unwind. Visit Lora Lin Aesthetics in Hamilton, MT for incredible massage, facial or wellness soak treatments. Our luxury day spa is designed to have healing and soothing effects from the minute you first enter.

You're in for an experience unlike any other in the Bitterroot Valley area with Lora Lin Asethetics.

Call 406-802-4351 to schedule your luxury spa experience.
Discover the different treatments we offer.
Whether you want to exfoliate your skin or soothe your tense muscles, we have a treatment for you. Some of the services we offer include:
Massage, including Swedish and hot stone treatments
Facial, including European and microdermabrasion
Wellness soak, with Kerstin Florian products and eucalyptus
Additional services include makeup application, lash and brow tinting, waxing and foot soaking.
To hear more about our treatment options, contact us today.
Why should you make us your go-to day spa?
Our goal is for you to experience total relaxation and results while at our luxury day spa. We'll go the extra mile to make sure you get an amazing treatment and leave our spa feeling your best. But you don't have to take our word for it. In Distinctly Montana's Best of 2023 Awards, we won: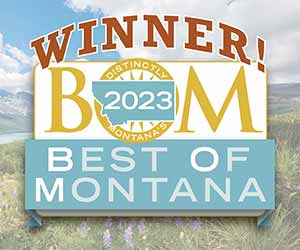 Best Lash/Brow Treatments